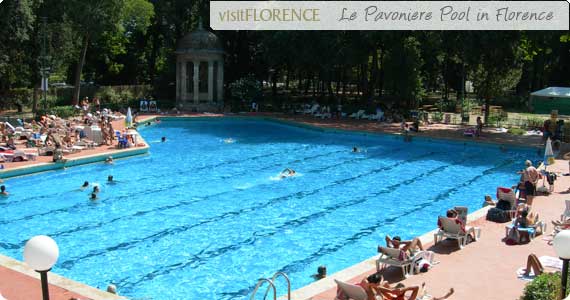 Traveling in Italy during August can be tough considering most Italians escape for the month to the seaside or mountains. If you happen to be in Florence, Italy and want to get the most out of your trip despite the blinding heat – here are my top pics as a local. Don't forget to drink plenty of bottled water during the day and use sunscreen – this heat is no joke and Florence tends to retain the sun like a camel!
1. Visit a public pool
My personal favorites happen to be Bellariva (along the longarno) and Le Pavoniere . They normally get pretty crowded during the summer b...